Thansadet Beach
Thansadet Beach – white sand and crystall clear blue water. The perfect place to relax far from the crowd!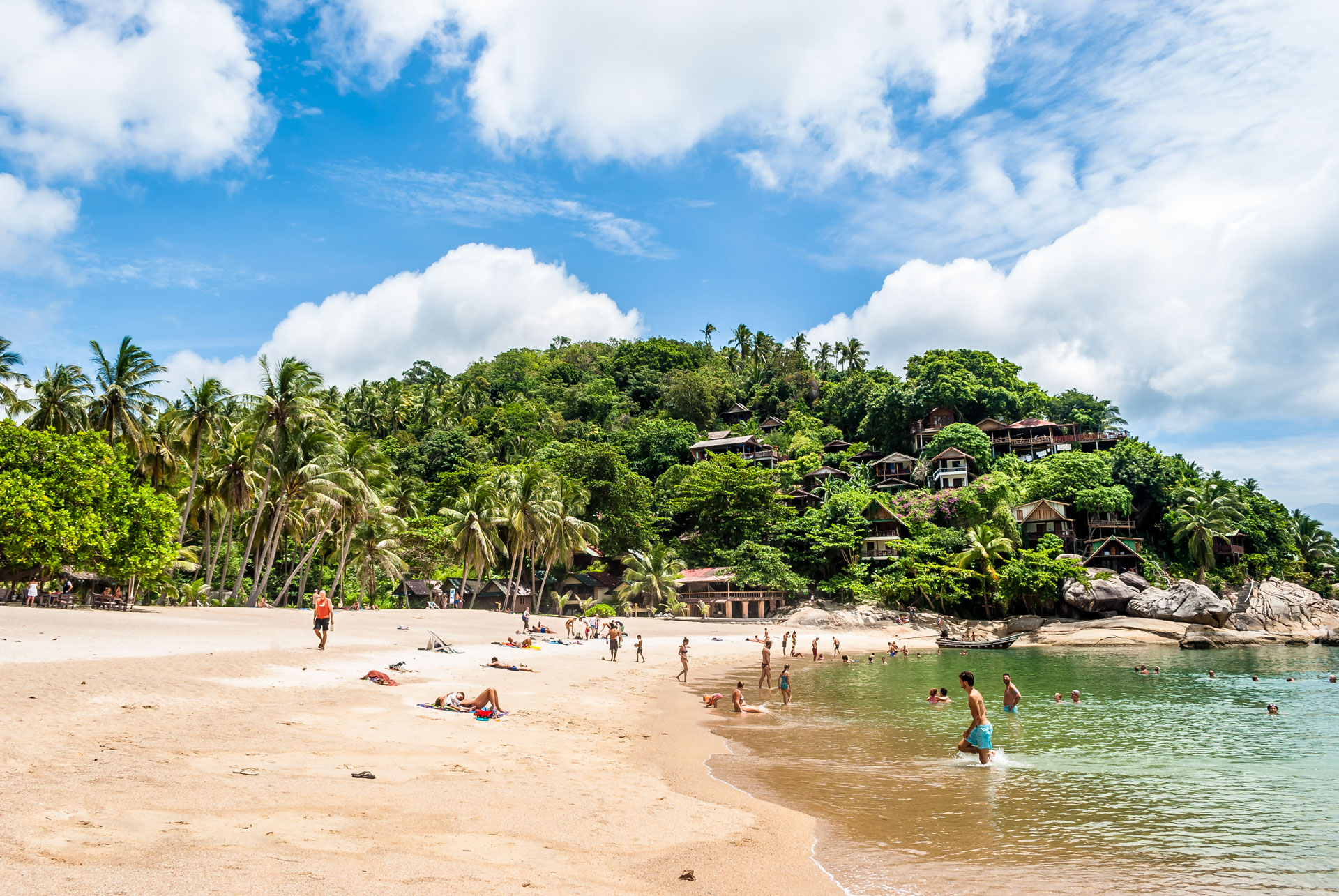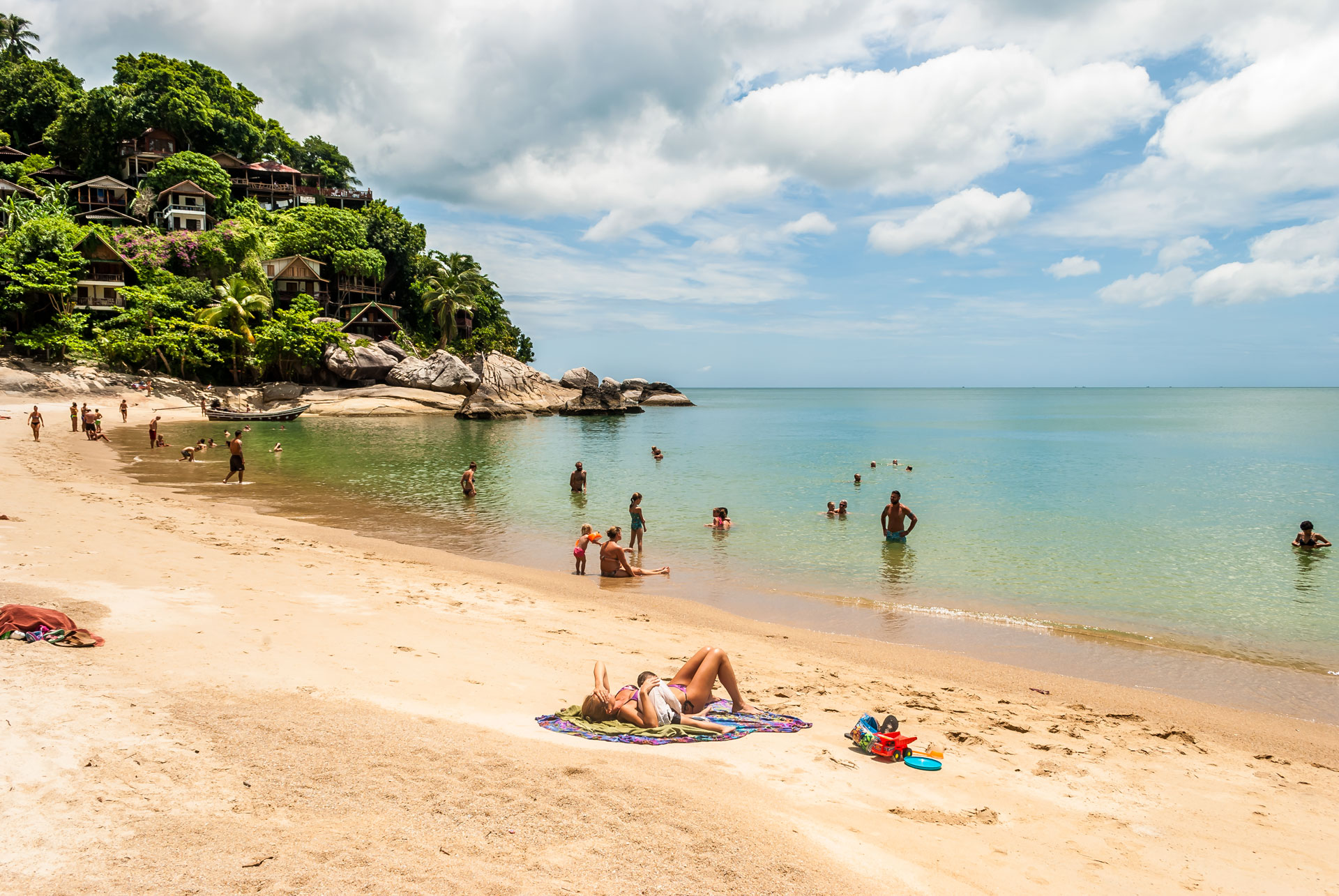 Thansadet River
Thansadet bay is well known for its river and waterfall which meander down the mountain side through the dense jungle. For more than a century many Thai Kings have visited this magical place and carved their names upon the immense rocks that grace this river.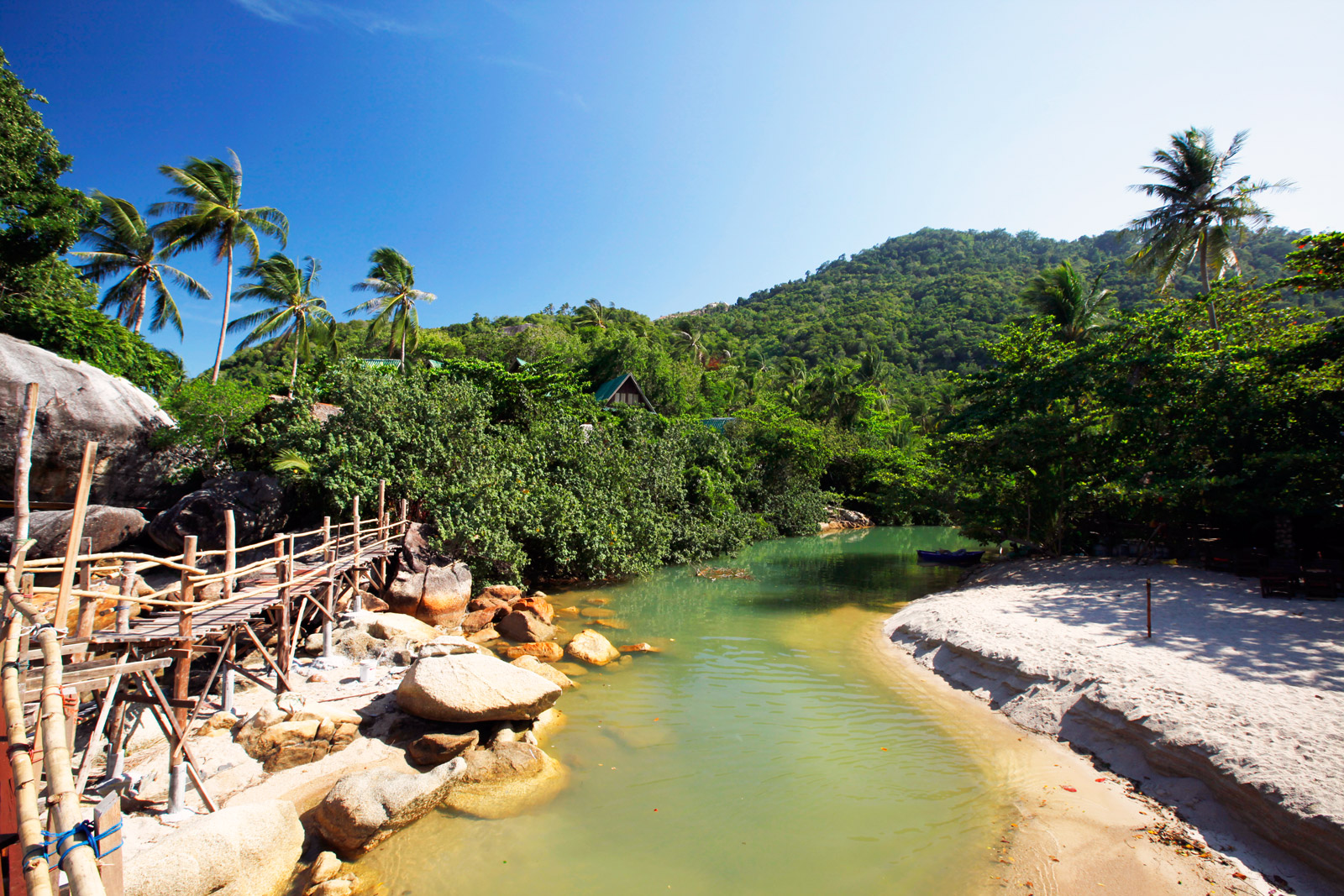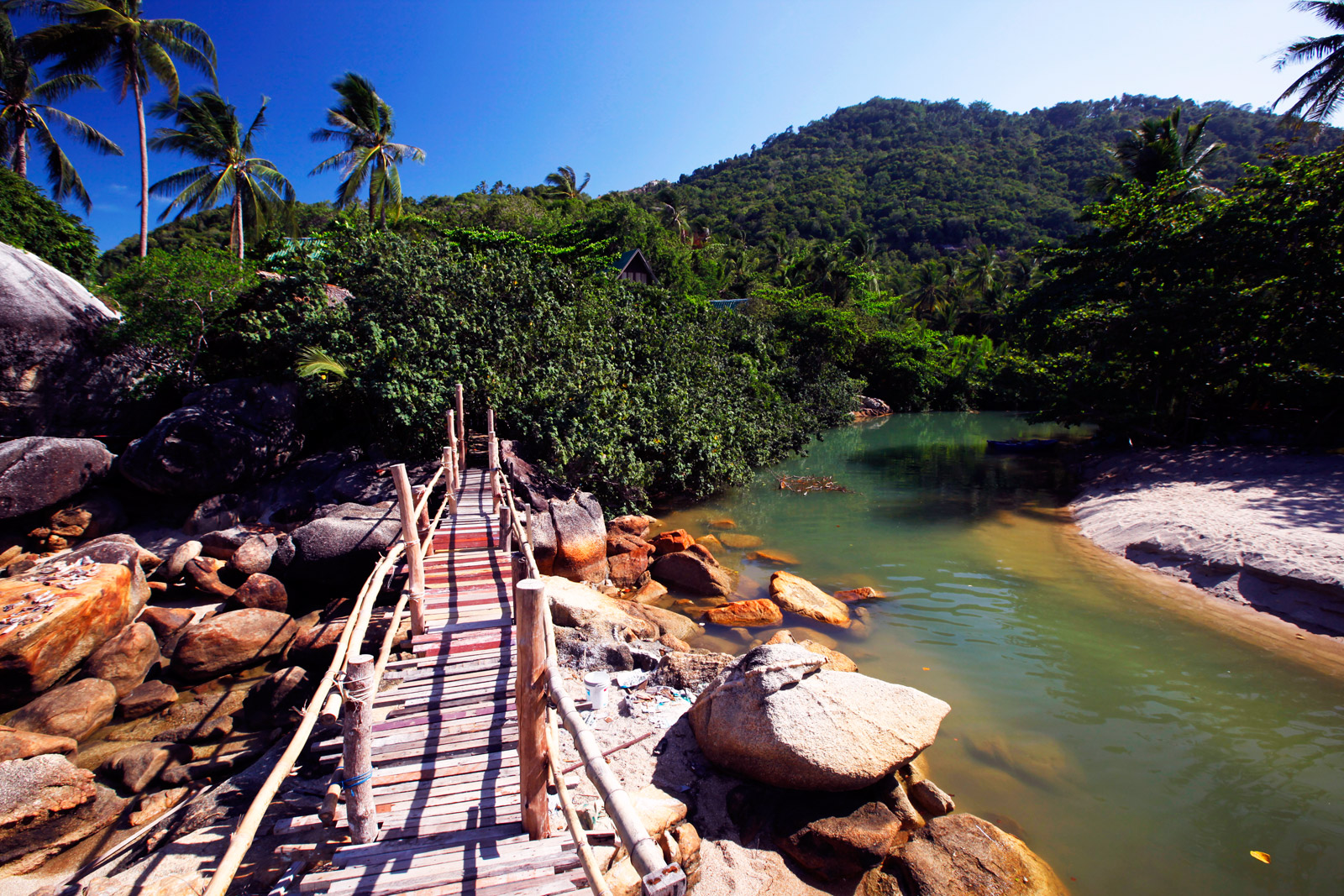 Thansadet Waterfall
Than Sadet, based within the National Park has wonderful jungle treks. From here one is able to follow various footpaths and walk to the neighbouring beaches. The river and waterfall once visited by their Majesties V, VII and IX provide beautiful tranquil spots to relax.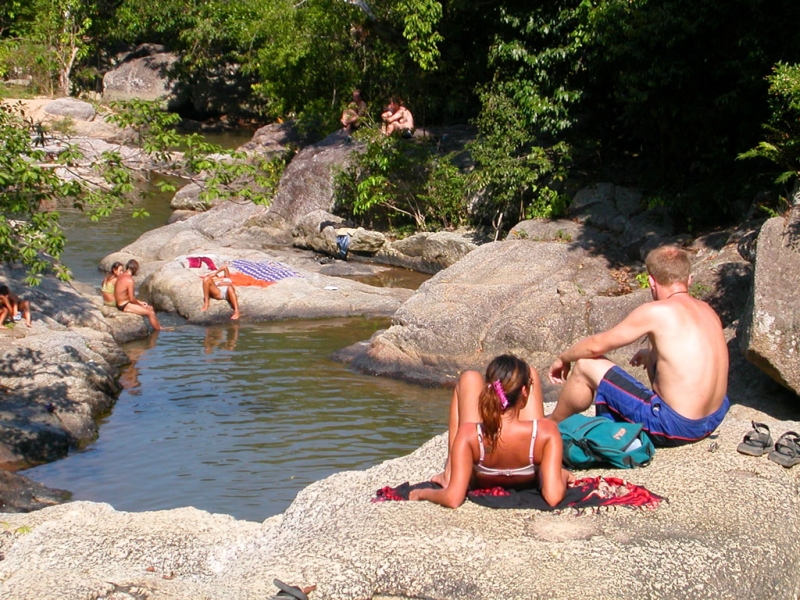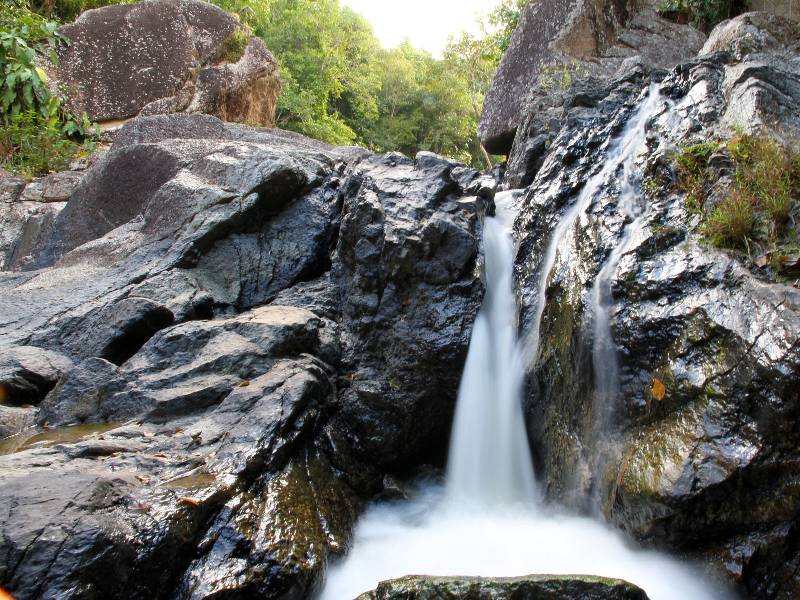 Thansadet King Stones
Gigantic boulders grace the path of the Sadet river, many of which hold carvings of the various Kings initials marking their historic visits. The river falls down the steep mountainside to meet with the sea beside 'Mai Pen Rai' restaurant. Bharan lizards growing to huge sizes can be seen swimming and feeding here.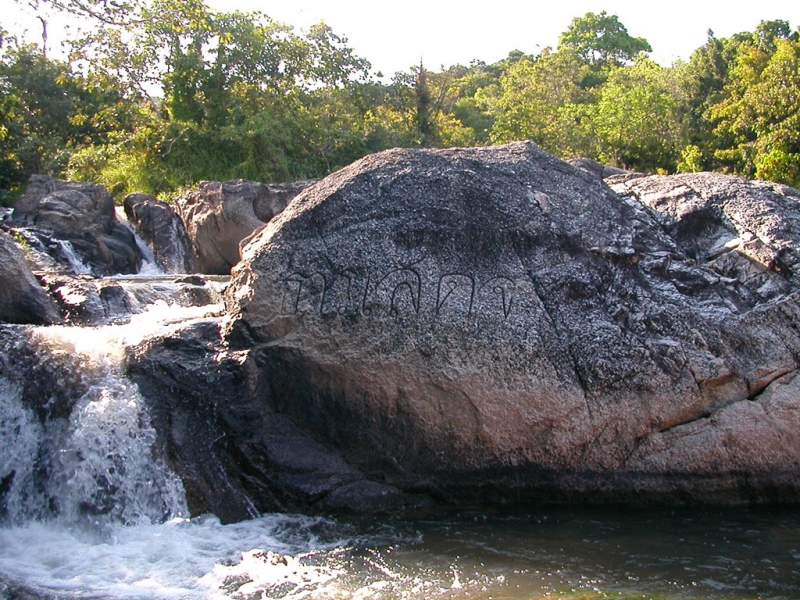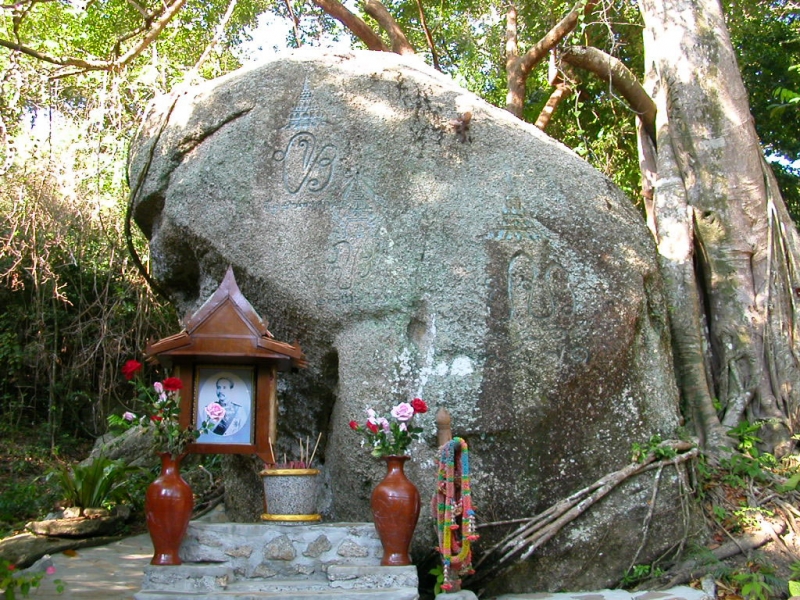 Thong Reng Beach
A short walk over the bridge is the neighbouring Thong Reng beach, a smaller beach from Than Sadet, but no less beautiful. Here one can go and sunbathe in more privacy, the waters are more shallow here, and many more rock pools to bathe in. One can also swim around here from Thansadet and then walk back.