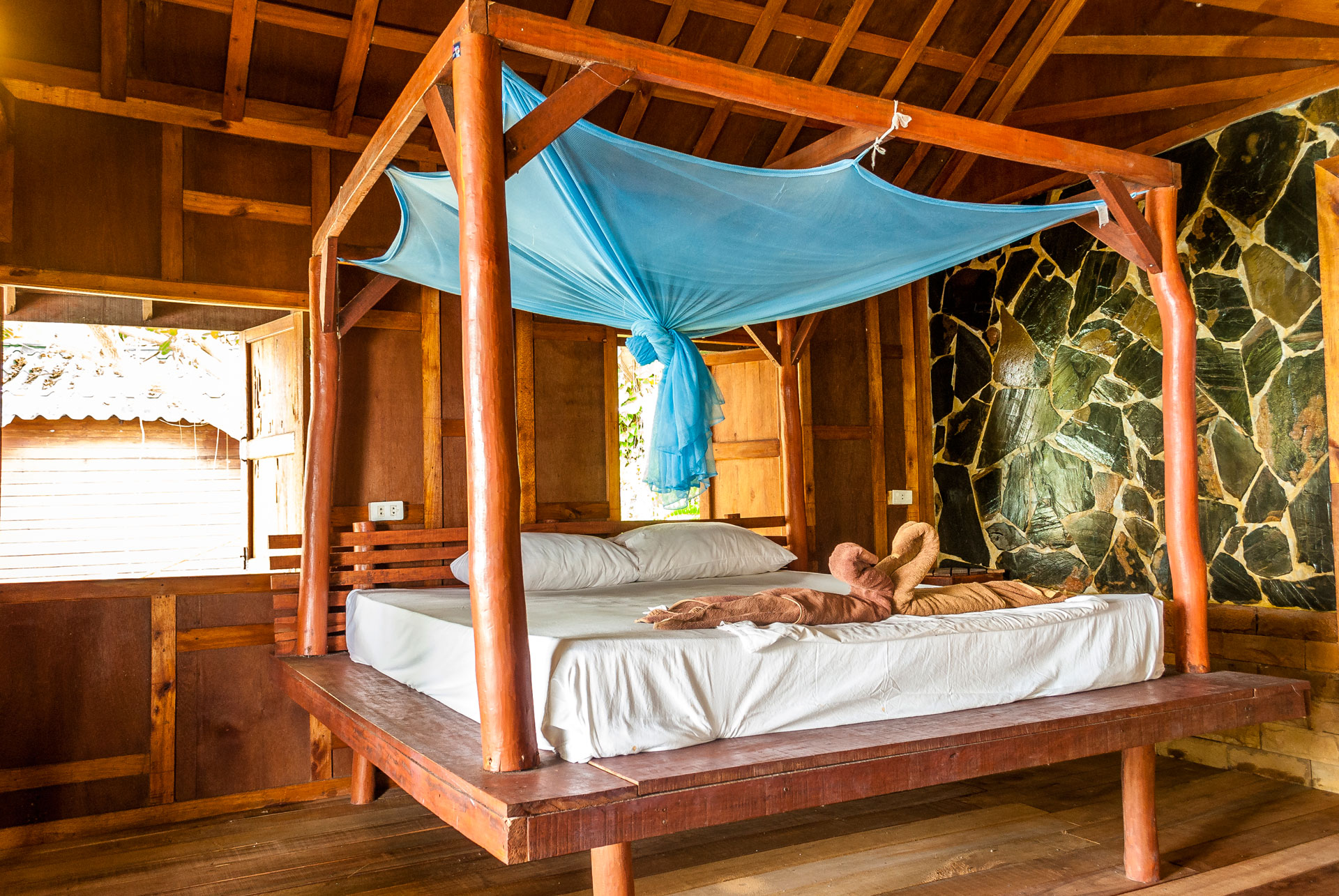 The Family Bungalows are situated on the rocks, inside there are two floors, making them popular amongst families or groups of friends, or couples seeking slightly more space. These rooms can be booked with extra beds, to accommodate more people, for those of you who are on a tight budget. Many of them have now been renovated with glass sliding doors, and more space inside.
The family rooms have extra special touches, and special attention has been made to blend them in with the nature around, be it the rocks built into the rooms, or the gardens designed around them.
The new pathways along the rocks have been re-landscaped, and this makes access to the bungalows much more easy and convenient.
Room rates start at: 1,200.00 Thai Baht
Book Now - Family Bungalow On The Rocks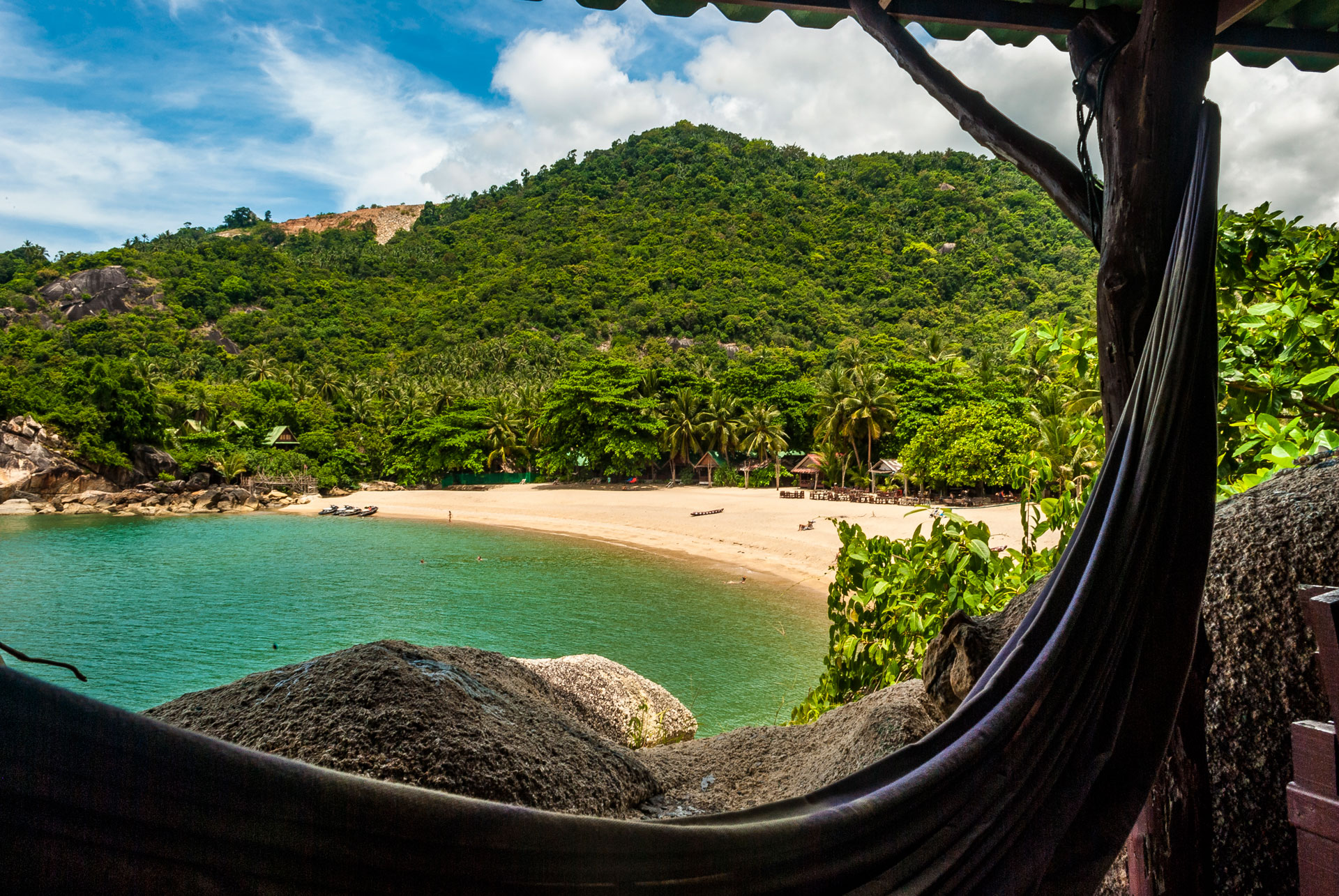 Ideal for couples seeking a bit more space and privacy are the newly built family rooms. These feature a big double bed on the lower floor, and two singles on the airy upper floor, making it perfect for a family or a group of friends.
These rooms have great sweeping views over the beach, and also out to sea, perfect for seeing the sunrise in the morning. The bungalows are stilted high up above the rocks, allowing them to receive the fresh sea-breeze. The bathrooms are spacious, floored with slate and stone, giving a clean and modern yet natural finish to the design.
Transport & Pick-Up
Baby Cot
Jeep Rentals
Bungalow Preference
Family Bungalows On The Rocks