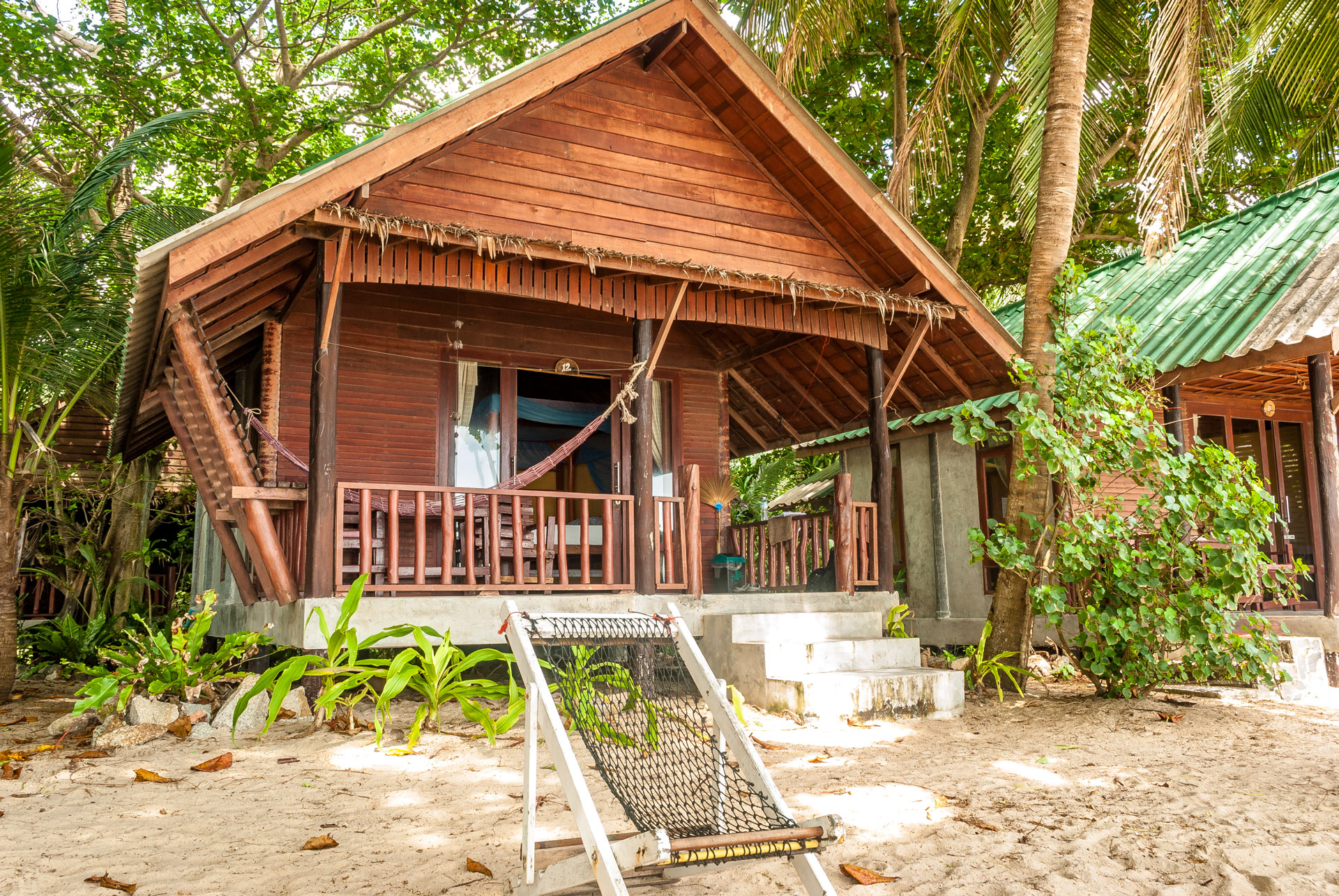 These rooms have recently been renovated, to give more space and comfort. The emphasis being on maintaining the natural feel of Than Sadet without destroying any of the nature and beauty around.
The new beach bungalows have been designed to give much more space and privacy. The rooms have one double bed, and a single bed, and have plenty of room to add in an extra single bed or baby cot for families with more children.
The rooms themselves are bigger and equipped with shelves and four poster mosquito net. Bungalows on the Beach are situated just a stone's throw from the waters edge. Here one has direct views of beach life and activity.
Due to the remote situation of Than Sadet and the factor that it is in National Park territory, government electricity has not reached Than Sadet. This in fact adds to the charm of the place. Power is run by generator and is switched on from 11.00 am until 4.00 pm, and then again 6.00 pm until midnight. All rooms have fan, and the fan will run during electricity times.
Room rates start at: 850.00 Thai Baht
Book Now – Bungalow On The Beach
Transport & Pick-Up
Baby Cot
Jeep Rentals
Bungalow Preference
Please state when making your booking, what time you are arriving on Koh Phangan, so that we can organize transport for you. Car taxi leaves daily from Thong Sala at Orion office, two doors past Niras Bakery on the left at 1.00 pm, taxi fare 250 Thai Baht one way, if you are arriving before or after the 1.00 pm taxi time, please phone on +66 (0)93 9598073, so we can organize private pick up transfer for you, at the cost of 800 Thai Baht (for up to 4 people, more than for 250 baht per person).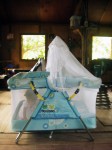 If you are coming with a young baby or toddler we also offer a large baby cot / play pen with mosquito net, if you would like this in your room, please let us know. The baby cot is 100 THB / per day and only available for the Bungalows On The Beach.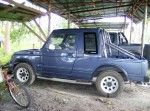 If you are interested in renting a jeep during your stay at MaiPenRai Bunglows then please let us know. Price for jeep rental is 1.000 THB per day.
People who have been to Mai Pen Rai Bungalows often know the particular number of the bungalow that they want, if you have any preference, please tell us, but note that during busy times such as Peak season and Full moon, we cannot guarantee a particular number, but will do our best.